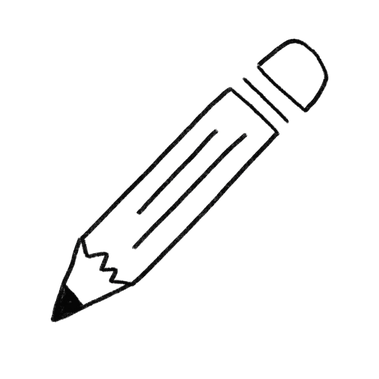 A LITTLE ABOUT ME

Los Angeles born-and-raised, Sydney has helped build over a hundred elementary school libraries in the LA-area, painting murals, building bookshelves, and curating library collections.
Outside of libraries, Sydney is an animator and restoration artist. Having received a B.S. in Digital Media, Animation from Marist College in 2021, Sydney has shown their work in international galleries including Taipei Fine Arts Museum, Italy's Accademia Gallery, and at the 2019 Venice Biennale. Sydney will graduate with a masters in library science from UCLA spring 2025.
Clients include Craigman Digital and Warner Music Group, Zach King Studio, the American Museum of Natural History, Channel V Media, Trader Joe's, AIGA LA, and Access Books.

HAVE QUESTIONS?
Let's Work Together
Whether it be visual development, murals, or animation, Syd would love to collaborate with you. Drop a line over at sydkys@gmail.com